Different types of Retail Outlets in Concept of Retailing
As the customer is a core part of retailing to satisfy his needs various combination & permutation are used to make him a loyal customer. So to match his needs & demand the retailers has come out with various stores or retail outlet format.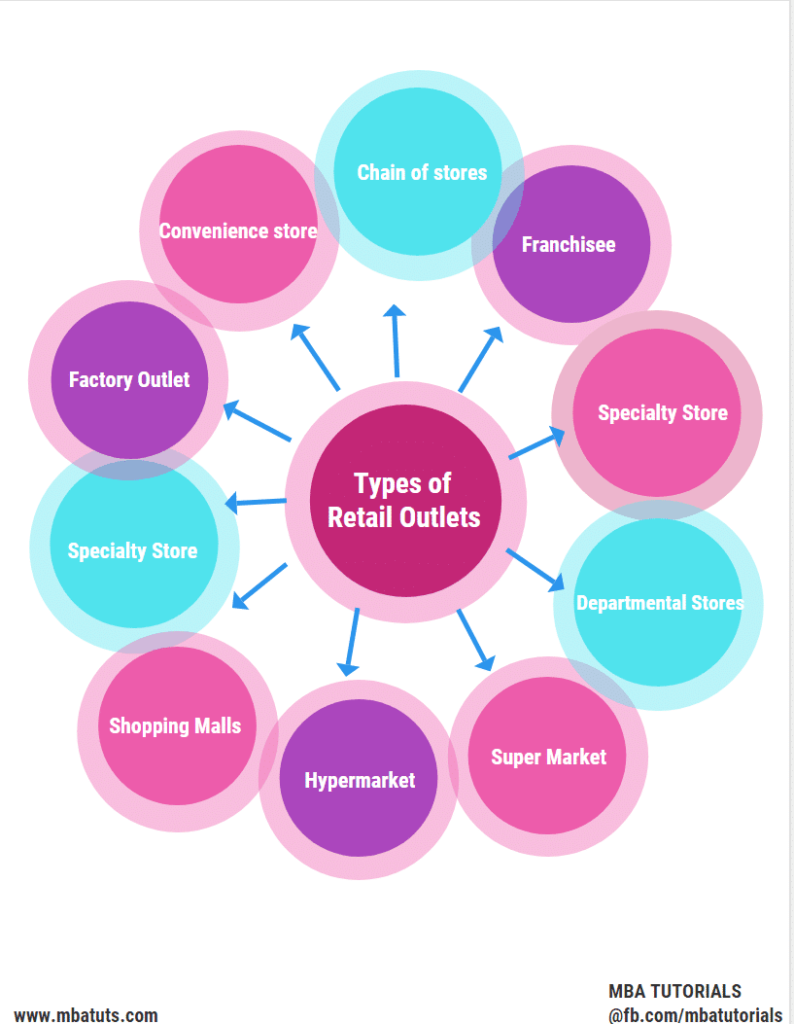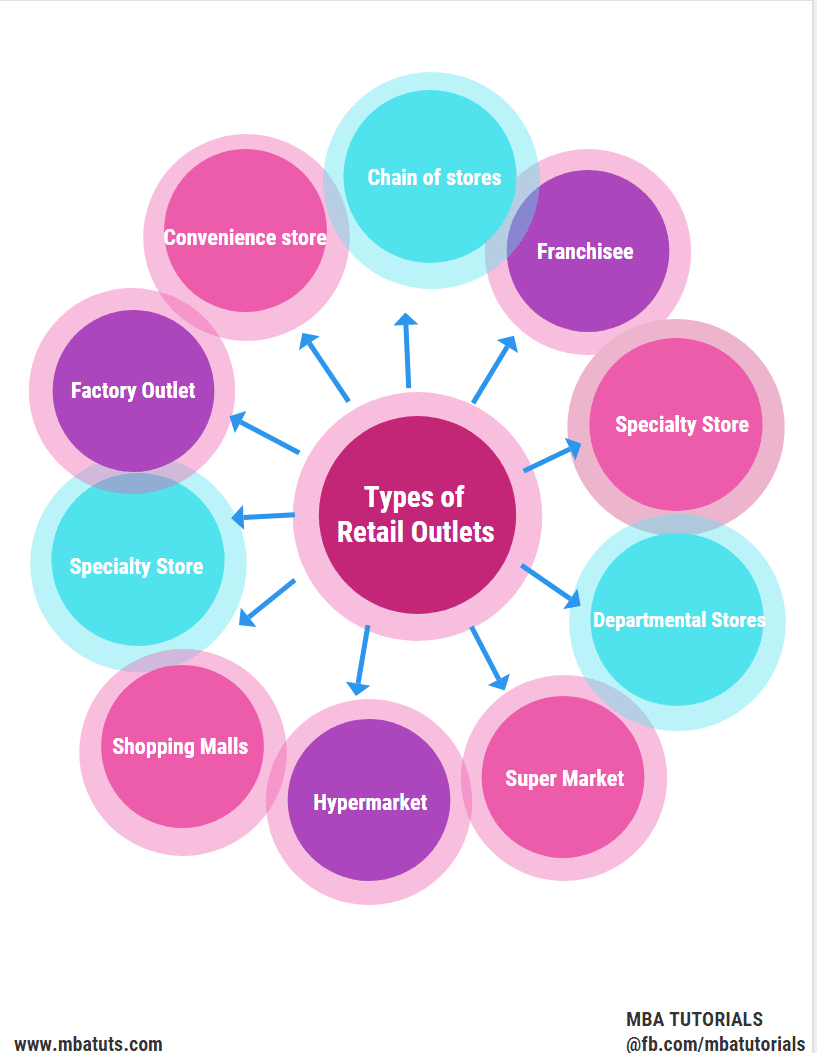 1.Convenience store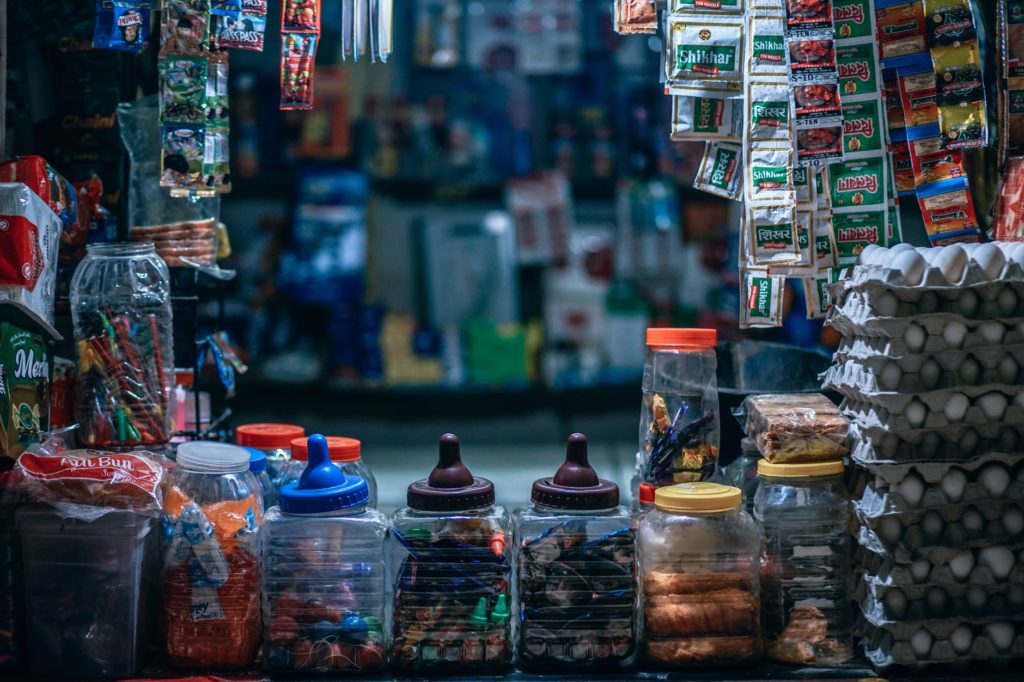 This is located close to residential areas so as to make easy access to the customers. It offers a limited range of product like grocery, daily needed FMCG products etc. It is small in size as compared to other retail outlets.
2. Chain of stores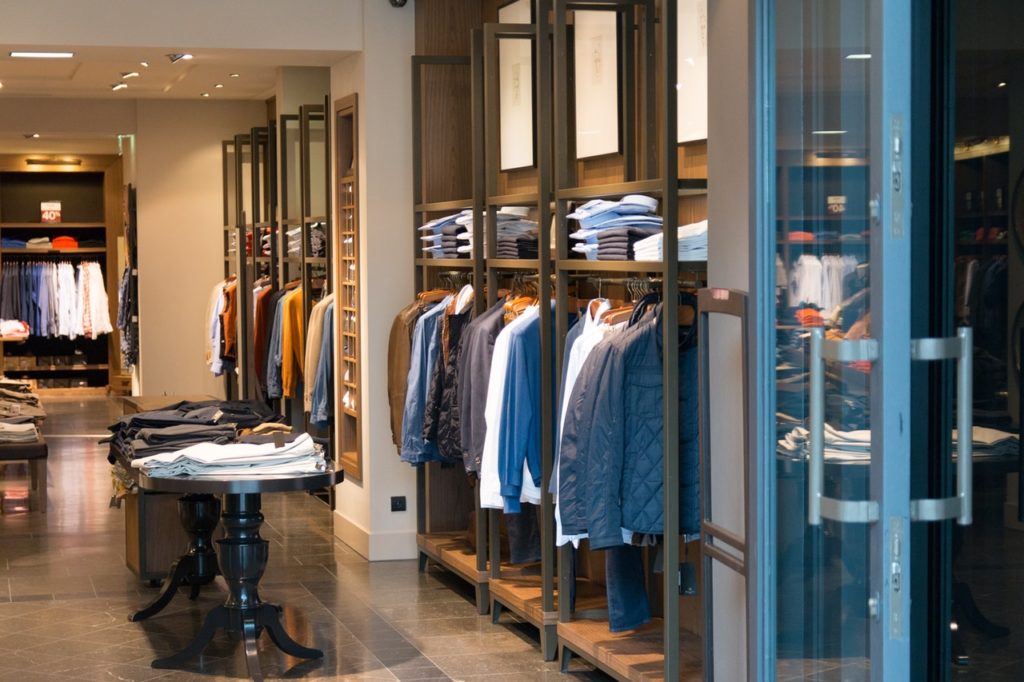 A single retailer establishes a chain of the store with its executive's store design often offers certain special goods & services these all chain have exclusive store design selling & promotional plan.
For e.g. Tanishiqu, Tata designer gold jewelry outlet, Raymond which offers exclusive suiting & shirting.
3.Franchisee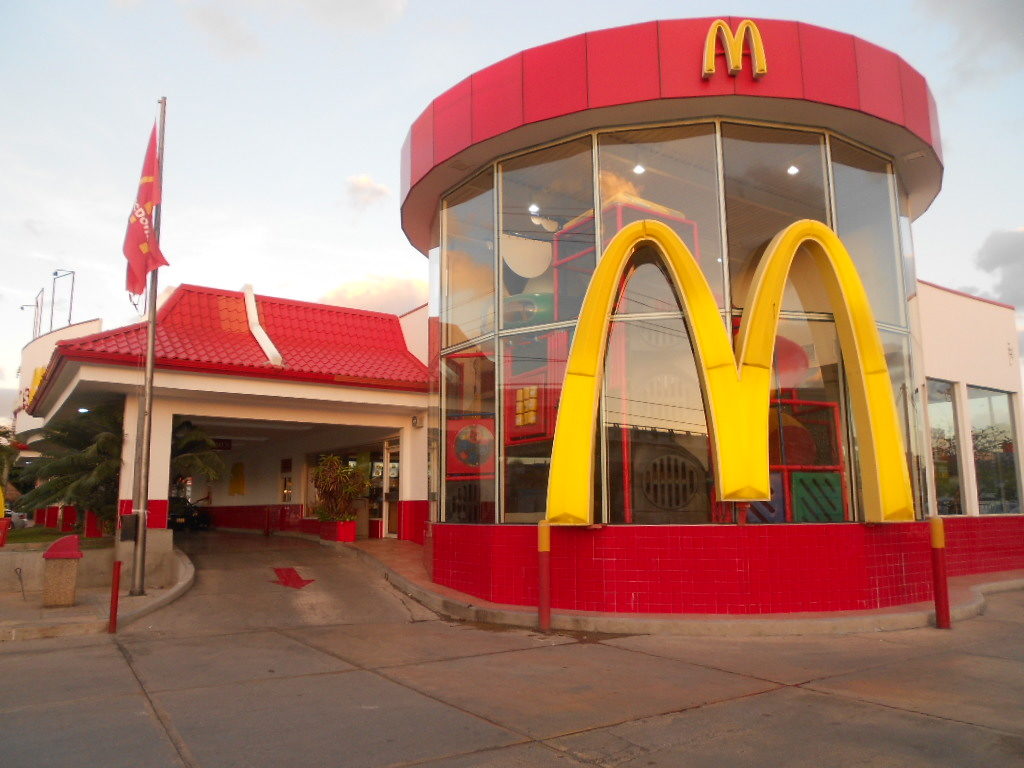 This is the best way to enter into retail sectors. In this type of retail outlet the store is owned & operated by individuals on behalf of & is licensed by a big supporting organization.
E.g.  Pizza Hut, Mac Donald's.
4.Specialty Store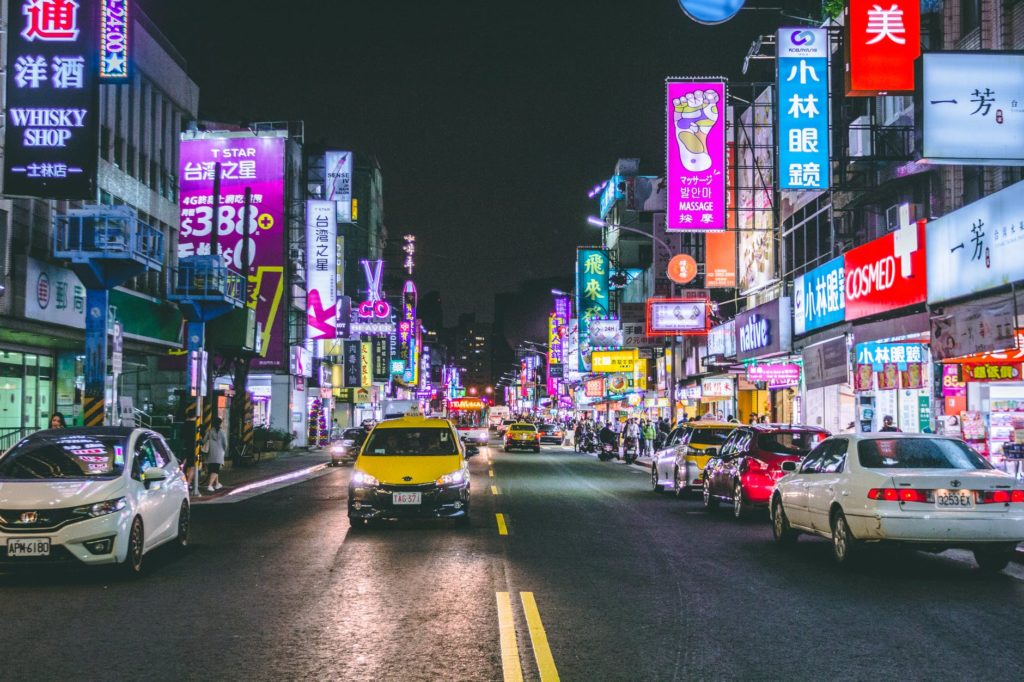 A specialty store is a shop that caters to one specific retail market. Examples of specialist stores include camera stores, pharmacies, stationers, and bookstores. In other words, a shop that specializes in one breed of products.
5. Departmental Stores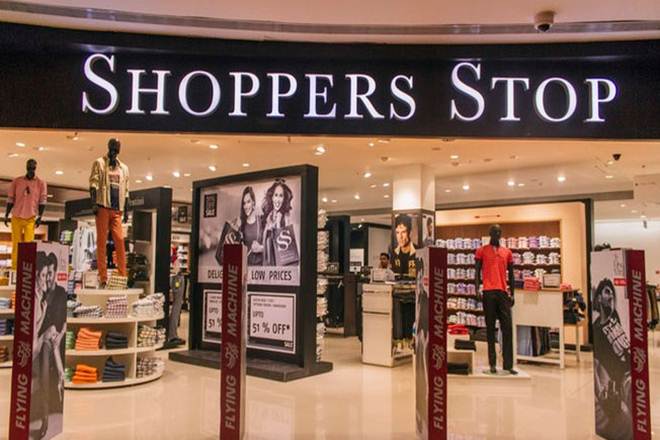 Departmental stores have various departments like cosmetic, stationaries, clothing, food products, etc under one room. Here every department is treated as a profit center or strategic business unit. These stores are larger in size as compare to convenience stores & specialty stores.
For eg Shoppers Stop, Pantaloon.
6. Super Market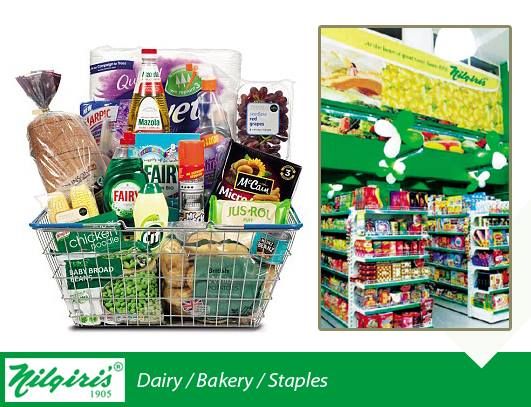 These are bigger than the departmental stores offering more products like houseware section electronic goods gives more services than the departmental stores.
For eg Nilgiris brand in the south.
7. Hypermarket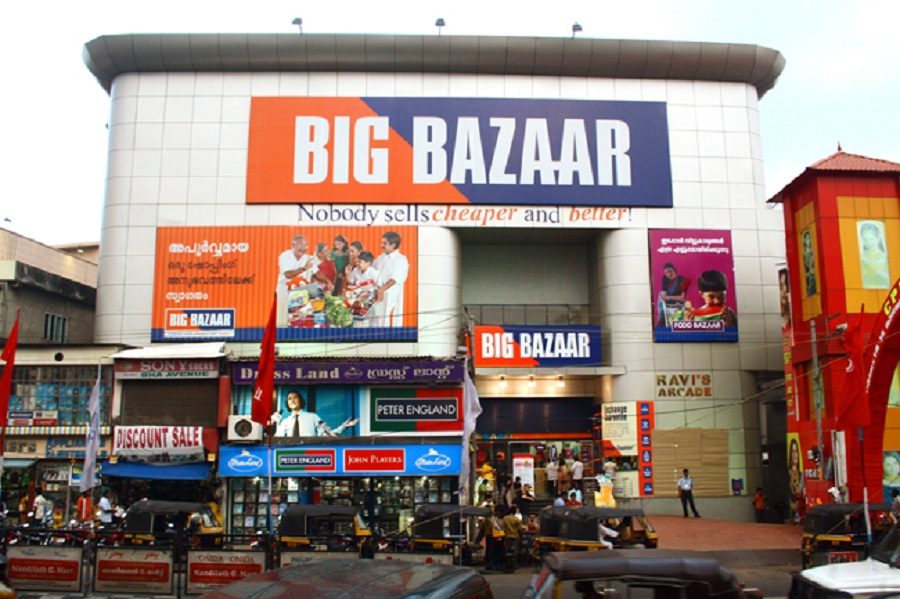 These are very large in size. They provide large parking than supermarket & departmental stores.
For E.g  Big Bazaar.
8. Shopping Malls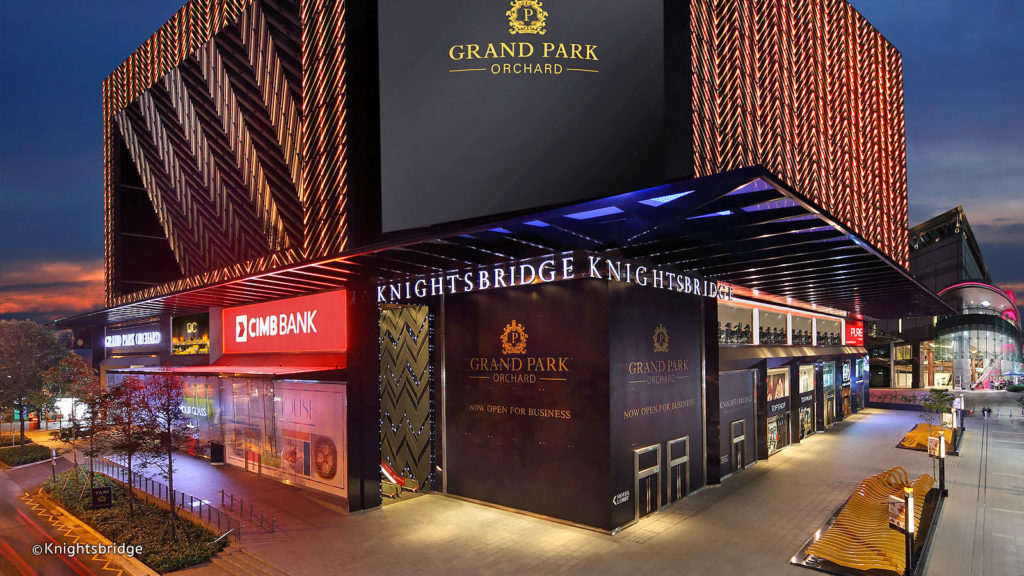 It is an arrangement of retail stores & providing the right mix of shopping. Here retail space is shared by other retailers who operate these retail outlet individually. Such group of a retail outlet in the same building or premises is called shopping mall.
For e.g S.G mall in Pune, Pyramid Vishal in Mumbai
9.Discount Store

Discount stores differentiated themselves on the basis of low price & various offers.
For e.g Subhiksha.
10.Factory Outlet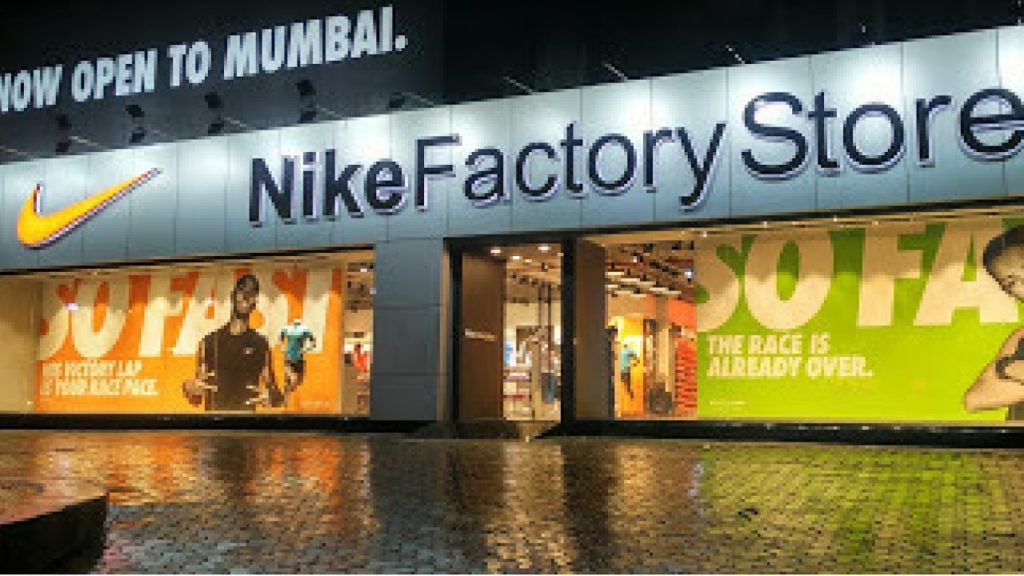 Factory stores are owned & operated by a manufacturer who sells the product directly to the customer at a low price because there is no middleman involved.
For E.g Bata, Raymond, Nike.