Objectives of Business Environment
Business may be understood as the organized efforts taken by an enterprise to supply the consumer with goods & services. Business varies in size if measured by the number of employees or by sales volume irrespective of its small or large size all of the businesses aim in making a profit. It is an important institution in society. following are few objectives of a business.
1) Profit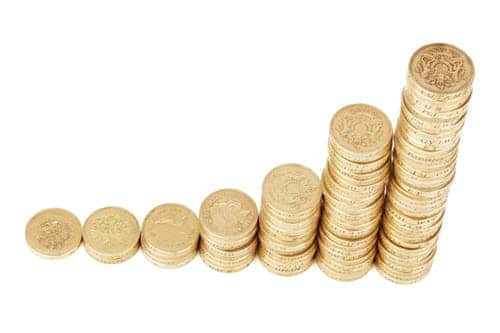 making a profit is the primary goal of any business. Enterprise profit is the excess of income & expenditure. It is the main incentive, motivator, strong sustainer to run the business by allocating various needed resources.
2) Growth
Growth is another primary objective of business. Enterprise should grow in all directions over a period of time
following are strategies adopted to achieve growth
a) Add More products in the market.
b)Diversification into a new area.
c) Integration forward or backward.
d) Increase market share.
e) Expand the market.
3) Employee Satisfaction & Development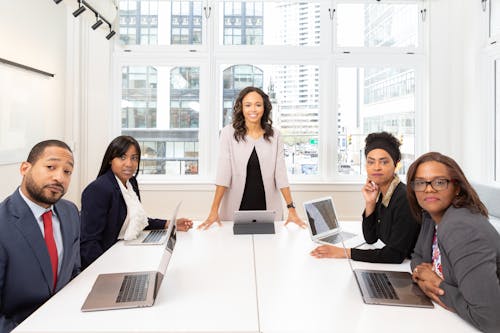 4) Market Leadership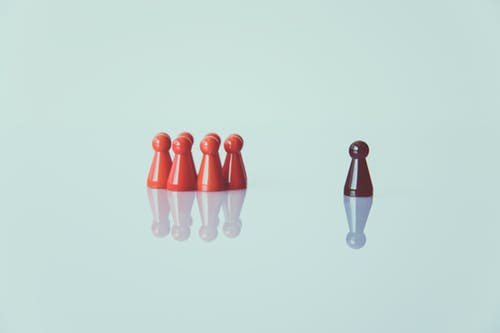 To earn market leadership is yet another objective of business. Innovation is the key to earn a good market innovation may be a product, advertising, distribution, finance etc.
5) Quality Products & Services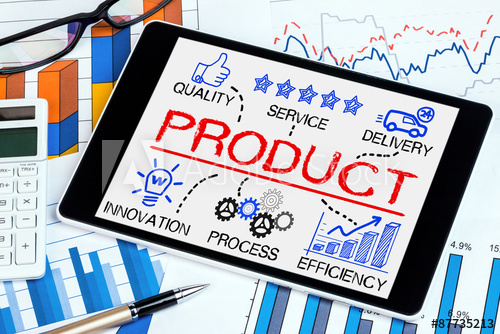 Those who maintain the quality are only survived in competition. Persistent quality, product earns brand loyalty are a vital ingredient for success.
6) Challenging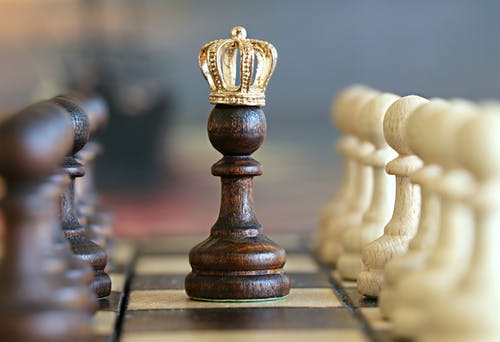 The business offers vast scope & faces huge challenges. Business who sustains in failure betrays their inability & incompetence can accept the challenges in the environment and makes the business successful are only able to sustain in the cutthroat competition